By
Lewis
- 4 August 2020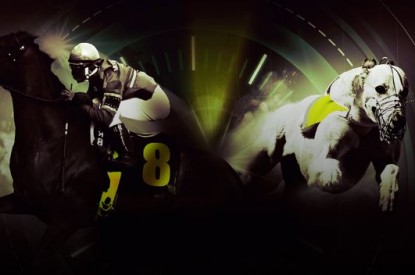 SIS has struck a deal with Ekasa Reta to deliver its 24/7 Live Betting Channels to the Spanish and Latin American operator's RETAbet brand.
The 24/7 Live Betting Channels will feature a mix of horse and greyhound racing from around the world to provide RETAbet with profitable short-form content throughout the day, with a betting event taking place every three minutes.
SIS's 24/7 Live Betting Channels means that one channel of horse and greyhound racing will be supplied to RETAbet's online sportsbook in Spain, with the operator's online and retail outlets in Peru and other Latin America countries set to receive a channel for South and Central American territories.
Angel Calderon, Digital Sales Manager at SIS, commented: "We are delighted to partner with RETAbet within Spain and Latin America, as we continue to extend our international customer base.
"This deal is further proof of the growing appeal of our 24/7 Live Betting Channels offer amongst operators around the world. We look forward to working with RETAbet whose customers will be able to enjoy top quality racing, with frequent betting opportunities."
Exclusive live UK and Irish horse racing will be available, with international horse racing from the likes of Dubai, Latin America, South Korea, and the US, as well as UK and Irish greyhound racing. SIS's live 24/7 service will provide the operator with streamed pictures, data, commentary, on-screen graphics, and betting prompts as well as a range of markets and prices.
Xabier Rodriguez Maribona, CEO at RETAbet Group, added: "We're thrilled to have struck this deal with SIS which will enable us to boost our horse and greyhound racing offer significantly.
"We are confident that the SIS 24/7 Live Betting Channels will provide our customers in Spain and Latin America with regular first-rate betting opportunities, in turn helping us to increase engagement and provide incremental revenues."