By
Phil
- 1 October 2019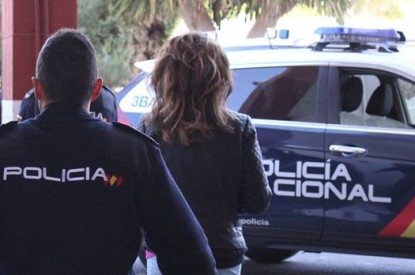 The Spanish National Police force has launched an operation in order to detect the presence of minors in betting houses, casinos and gambling venues throughout the country.
Police officers have been ordered to access gambling venues and in the event that any of the clients is found to be under 18, file a report which could result in the operator losing their licence as well as stiff penalties.
The operation named "Arcade" is coordinated by The General Commissariat of Judiciary Police (CGPJ) an intelligence service within the National Police Corps of Spain. It is responsible for the investigation of crimes such as organised crime, economic and monetary crimes or cybercrime. The CGPJ is also in charge of investigating drug trafficking and gambling. The operation also involved other police bodies throughout Spain. The results of the investigation will be released later on this week.
In addition to initiating sanctions on operators, police transferred minors caught on gambling premises to police stations where their parents or legal guardians were alerted and informed of the facts surrounding the episode so that it does not recur.
The operation is part of a government drive to stop underage gambling amongst fears that gambling addiction is becoming increasingly prevalent amongst young people.