By
James
- 29 September 2022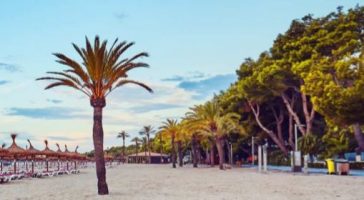 Spanish lottery company Sociedad Estatal Loterías y Apuestas del Estado (SELAE) has extended the number of draws per week for its Bonoloto product. SELAE confirmed that Bonoloto draws would now take place Monday to Sunday.
The Minister of Minister for Consumer Affairs Consumption and long time critic of the industry, Alberto Garzón, defended the expansion of government-sponsored-gaming while private run gambling has decreased due to a slew of anti gambling measures over recent years including an advertising ban.
"We regulate what is most dangerous," he said during an interview on television. "When you buy a Christmas ticket, which 80 percent of the Spanish population takes part  in, you buy it in September and check it in December. Immediate bets are much more dangerous, because they introduce you to a compulsive dynamic that drags youth into situations of family, social and economic breakdown," he said.
After thirty years of being played from Monday to Saturday, the SELAE announced that the draw should also be held on Sundays too meaning that it will be available every day.