By
James
- 22 November 2022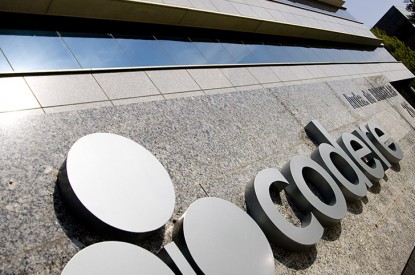 The Ministry of Consumption has published the sanctions carried out during the first half of 2022 against online betting companies. The sanctions were imposed on a total of 53 companies in all.
Slightly less than half of the fines and penalties, were handed down for very serious infractions, which means disqualification for two years and the closure of their sites. In total they will have to pay fines for a total of €84.3m as well.
Among those sanctioned for less serious infringements, which do not mean an end to their activity or the closure of their web sites, are large scale operators such as Codere, Betfair and 888sport. Combined fines for those found to have been found of lesser offenses will exceed €4m, according to the ministry.
Among the reasons for the penalties, the ministry gave as an example a case of operators that offered gambling-related activities without the correct licence, or of sites which had allowed players who were prohibited from gambling to play even though the operators knew that they were prohibited from doing so.
Last year, Spain updated reporting guidelines and its regulatory body, Dirección General de Ordenación del Juego (DGOJ) is now obligated to make public more serious offences. However the ministry has been working through a backlog of cases and has only now published the results.