By
Phil
- 1 October 2020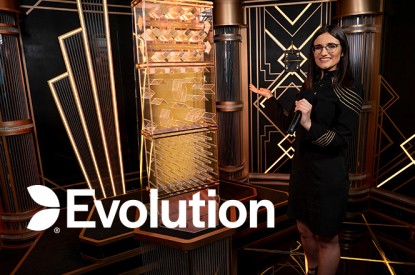 Evolution Gaming has changed its corporate brand to Evolution. The brand change is a means to better reflect the diversity of the company's operations and to more accurately represent Evolution's activities.
The new name reflects that the company, in addition to its online gaming offerings, also has activities within areas such as software development, technology innovation and state-of-the art studio design. Starting from today, the new branding will start to appear across Evolution's digital platforms as well as in official communications and statements.
The Board of Directors will propose a legal entity name change at the company's Annual General Meeting on 16 April 2021.