By
Phil
- 18 July 2022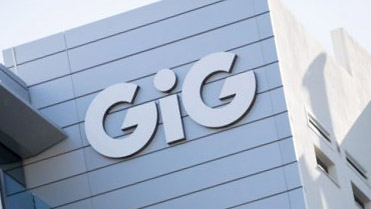 L7 Entertainment has, via its Lucky Days brand, gone live in Sweden following regulatory approval, powered by GiG's award winning Platform.
Whilst already present in Sweden, today's announcement follows the trend of operators trusting GiG to help them launch in new markets. Supported by a wealth of experience, the solutions available provide opportunities for brands to expand through an existing wide regulated offering. There are currently thirteen supported markets, Canadian province Ontario having joined that list most recently, with US states New Jersey and Pennsylvania expected to join them soon.
Sweden, particularly from an online casino perspective, has continued to grow post regulation. Indeed, according to H2 Gambling Data the turnover in this vertical grew by 17 per cent between 2020 and 2021, and is predicting a similar YoY growth for the foreseeable future. The driving factors behind this confidence is the combination of a safer environment for players steering an increase in onshore revenue.
Martin Collins, Director of Sales and Business Development at GiG, said: "At GiG we pride ourselves in being the chosen platform of choice for regulated markets. We have been operating in Sweden from day one and continue to serve the market on behalf of many of our clients' brands. The addition of Lucky Days further widens our footprint and highlights the ever growing trend to embrace regulation and deliver a safer, more compelling experience for the customer."
A spokesperson at L7 said: "After working on this project for a long time it's finally come through and we're delighted that we have the license ahead of the summer. This wouldn't be possible without the hard work done by both GiG and the L7 team and serves as a great testament to the cooperation between the two companies."