By
Lewis
- 15 March 2021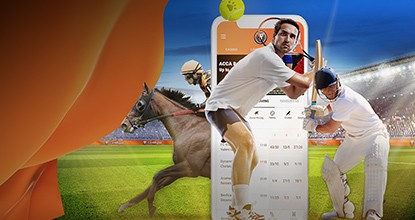 LeoVegas is set to acquire Expekt from Betclic Group for €5m.
Expekt is one of the most well-known sports betting brands in Sweden and the Nordic countries and strengthens LeoVegas' brand portfolio with an established position in sports betting and expands the company's strategic growth opportunities in the segment.
Expekt holds a Swedish gaming licence and conducts operations with Swedish customers under the Expekt brand. At the same time, LeoVegas is entering into an agreement to acquire assets related to Expekt from the company Mangas Gaming, including all rights to the Expekt brand and access to the existing customer database.
NGR for the acquired business amounted to €6.9 m in 2020, and the business is profitable. During the fourth quarter of 2020 Expekt generated €1.6 m in NGR, of which 91 per cent is attributable to the Swedish market. The purchase price represents a revenue multiple (based on NGR) of 0.7x for 2020.
"For those of us who grew up with online gambling in Sweden, Expekt is undeniably one of the pioneers in sports betting. I can remember back in the early 2000s when everyone played on Expekt. After a few years on the sidelines, we will now restore Expekt to its former glory as the leading sports betting brand," commented Gustaf Hagman, Group CEO LeoVegas.
"We are working resolutely to offer the ultimate mobile sports betting experience, which will entail a number of new innovations and new thinking with a starting point from what a mobile experience can entail for the big years of sport in 2021 and 2022.
"This is a milestone for LeoVegas and represents a broadening of our strategy. We look forward to Expekt once again becoming a leading sport brand in Sweden and the Nordic countries."
The deal includes a commercial team of three people who together with LeoVegas' central functions will drive the brand going forward. LeoVegas is not acquiring any technology, and technical migration to LeoVegas' proprietary technical platform is initiated.
The technical migration and the acquisition as such is expected to be completed in May 2021. Payment will be made in cash and will be financed with existing funds.