By
Lewis
- 27 April 2021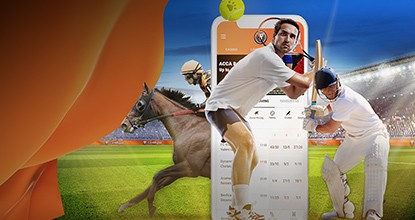 The Swedish Gambling Authority has issued LeoVegas a warning and sanction fee of SEK2m.
The penalty pertains to a supervisory case from 2019 concerning the company's customer due diligence routines for Swedish customers.
According to the case, the Swedish Gambling Authority has only reviewed the company's routines in 2019.
LeoVegas intends to appeal the decision in order to allow a court to review the matter and give the entire industry further guidance on how the current regulation is to be interpreted.