By
Lewis
- 6 July 2021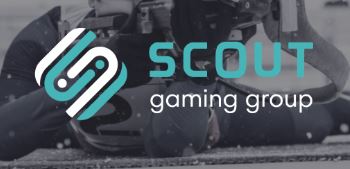 Scout Gaming has successfully launched their fantasy software in a free-to-play mode on Dreamsport.com, an IP wholly owned by Scout Gaming.
All of Scout Gaming's products are available at DreamSport.com free-to-play; Fantasy Tournaments, Sportsbook, Player Odds, Matchups, Pick`em Jackpot, Prediction games. Users sign up with their phone-number only and get DreamSport coins to play for.
"In order to optimise the underlying value of our software we have decided to move along launching Dreamsport.com. We are also the ones building the entire DFS market in Europe, and hence it is in our interest to help our clients reach out to the end-users, which we believe dreamsports.com will do," commented CPO and Co-founder, Andreas Sundal.
"Among our launched clients we have also identified a particular high value on end-users engaging within our product offering, which from an affiliation perspective has allowed us to develop an additional business opportunity for the Group as a whole."