Tag Archives:
Ansenuza Hotel Casino
The Lottery of Córdoba province has decided to terminate its contract with Pedraza Viajes the concessionaire of the Ansenuza Hotel Casino and Spa hours before local lawmakers were due to debate the issue over growing concerns over still unfinished work and costs. Opposition members in the state legislature had called for precise details over costs…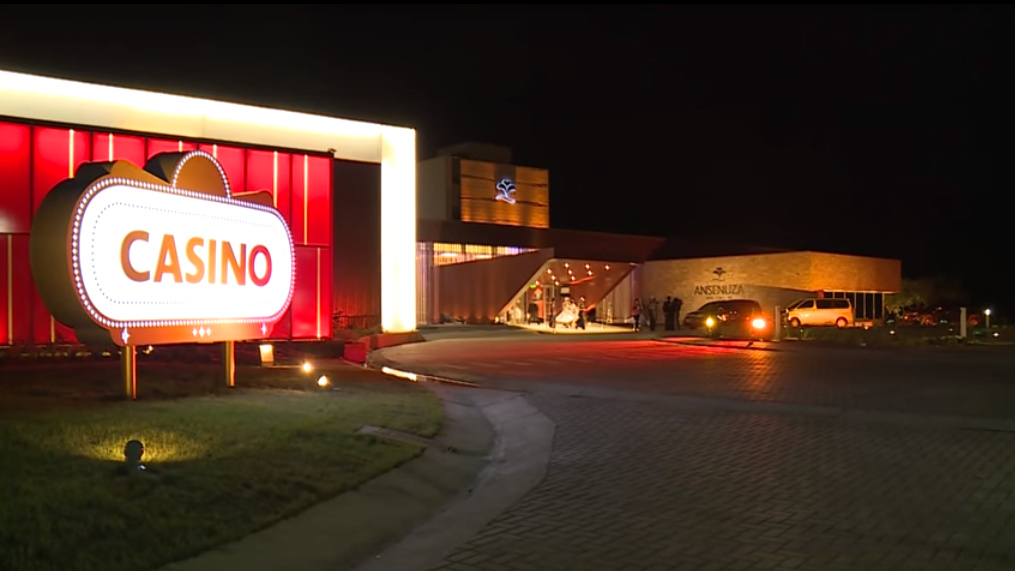 Lottery Córdoba has now opened Ansenuza Hotel Casino and Spa in Miramar, a city on the coast of the Atlantic Ocean, south of Buenos Aires. The world-class venture has opened with a modern casino, spa, golf course with nine holes, a spa and 60 rooms overlooking the lagoon Mar Chiquita. The Governor of Cordoba, Dr….