Tag Archives:
Caesars Southern Indiana
EBCI Holdings held a ribbon-cutting ceremony to celebrate taking over the ownership of Caesars Southern Indiana North Carolina-based Eastern Band of Cherokee Indians. The 110,000-square-foot casino in Elizabeth is EBCI Holding's first casino acquisition outside of North Carolina. The aim is to own 'six to eight casinos over the next five years.' Although there is…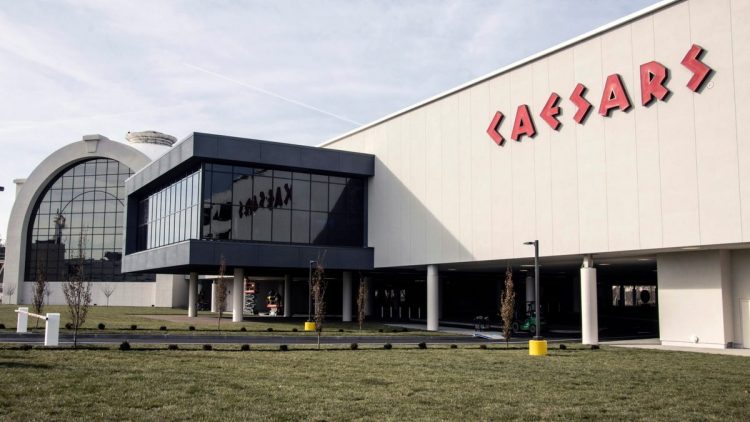 The Eastern Band of Cherokee Indians has been given the green light by the Indiana Gaming Commission to buy Caesars Southern Indiana casino, via its ECBI Holdings offshoot. The deal was first announced in December 2020 and will cost EBCI $250m. Caesars was forced to sell the casino following its combination with Eldorado Resorts with…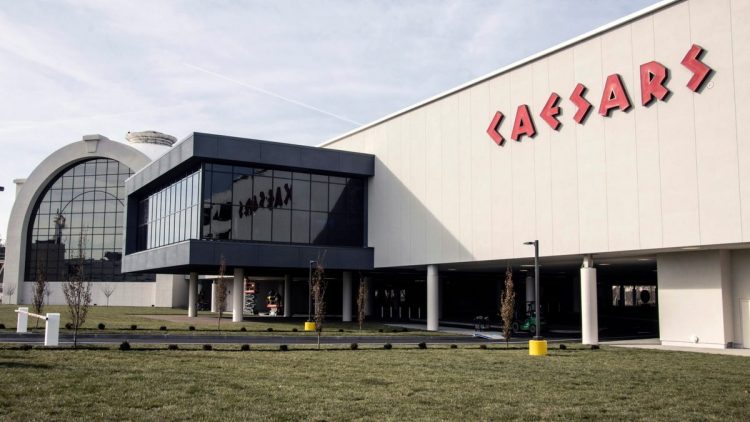 Caesars Entertainment is to sell the operations of Caesars Southern Indiana to the Eastern Band of Cherokee Indians for $250m, subject to customary purchase price adjustments. The tribe will enter into a new lease with year one annual rent payments of $32.5m with VICI Properties, who maintains ownership of the real estate of the property….