Tag Archives:
Cogetech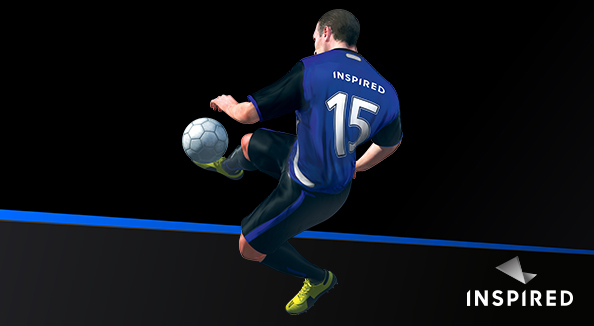 Inspired's premium Rush Football 2 will be launched in Italy with the Snai–Cogetech Group, named V-Football Evolution. V-Football Evolution will be available to Snai-Cogetech's customers both online and in retail venues from June 6. The game will feature razor-sharp HD graphics, cutting-edge motion capture animations, and updated player models, resulting in the most realistic and…
Italian betting company SNAI has confirmed plans to merge with rival Cogemat to create a 'market leader' valued at €145m. SNAI said it will become 'the co-leader of the market with a share of over 15 per cent' and will improve its 'leadership in the segment of horse betting and sports.' SNAI has said it…
Inspired Gaming Group, the international SBG and VLT specialist, and one of the three largest suppliers of VLTs in Italy, has signed a new VLT deal with Cogetech, one of the major gaming operators in Italy. Inspired will be supplying its leading Open VLT cabinets, technology and HD games to Cogetech venues all over Italy….