Tag Archives:
Ellinikon international airport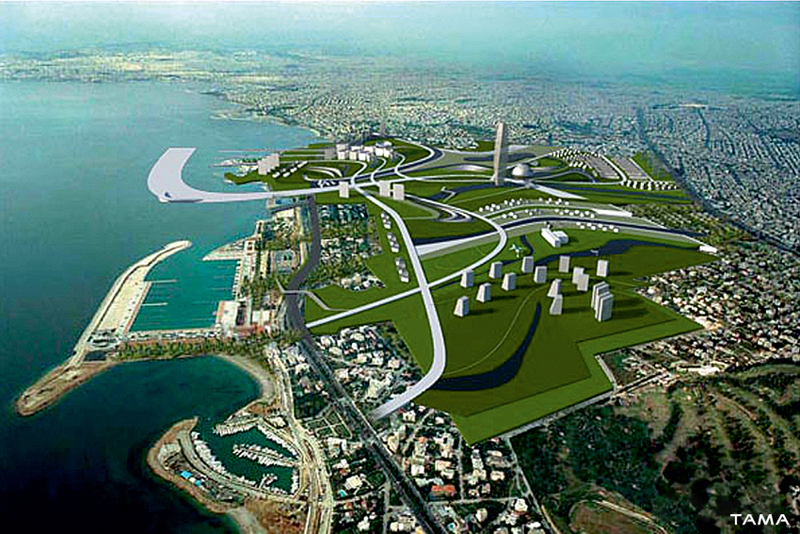 The deadline for applications for the casino planned for the former Ellinikon International Airport in Greece has been extended to been extended to May 31, 2019. The original deadline for the €1bn Hellinikon casino was April 22. The Hellenic Gaming Commission said: "Pursuant to Decision No 382/1/01.04.2019 of the Hellenic Gaming Commission (HGC), an extension…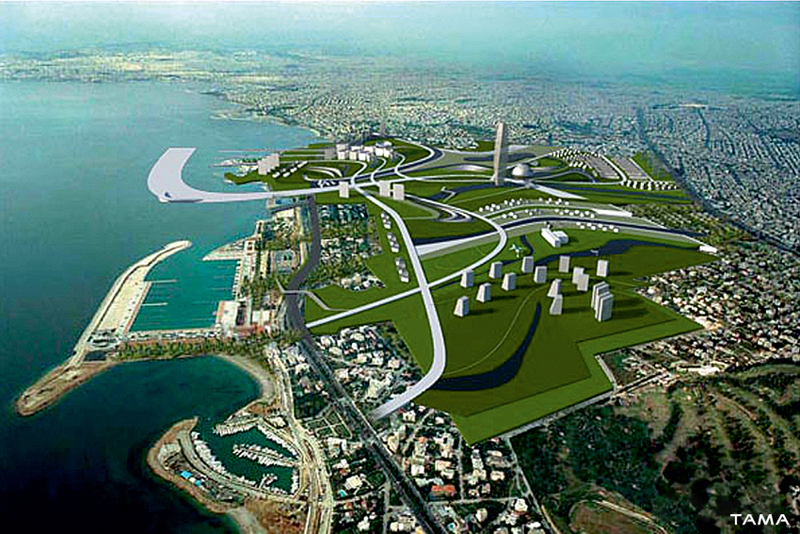 Trump Entertainment, a casino subsidiary of Icahn Enterprises, has been linked with two casino opportunities in Greece by the local media. Reports out of the country have suggested the Greek government has approved a new casino licence for the owners of the former Ellinikon international airport site, which is being converted into a leisure complex….