Tag Archives:
G-Digital
G-Digital is set to premiere its Wheel of Fortune software at the Balkan Entertainment & Gaming Expo (BEGE) that will take place between November 20 to 21 in Sofia. The Wheel of Fortune is portrayed on a screen and is an excellent new way to reach customers in an exciting, positive way. It can be…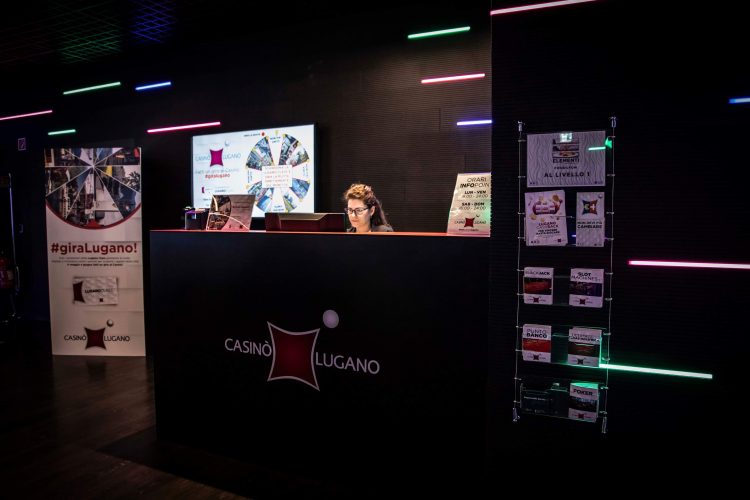 G-Digital is the software company in the gaming industry that brings digital content to life for promotional and marketing purposes. The additional advantages of having in-screen information that can be used for any marketing purpose has brought a great benefit to table game signage. In collaboration with G-Digital, Casino Lugano SA has introduced the WHEEL…
G-Digital, the digital signage expert from Slovenia, will be returning to ICE to demonstrate how it can support operators make the most from their information screens. Digital signage opens the door to communicate clearly and effectively with customers, whether it is roulette or jackpot information, advertising or information about what's available at the casino ….