Tag Archives:
NFT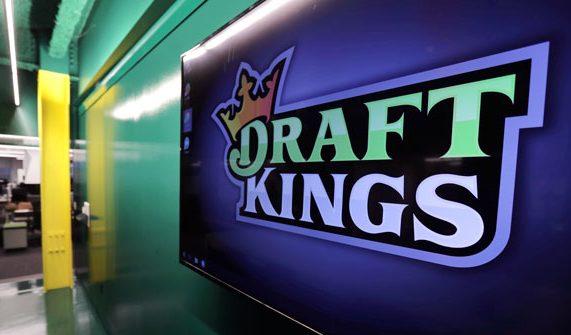 UFC and DraftKings have announced plans to launch a new iteration of DraftKings' "Reignmakers" gamified digital collectibles franchise focused on UFC. Reignmakers UFC will allow fans to build collections of their favourite UFC fighters and utilise them in games to compete for prizes. The first season of Reignmakers UFC NFT-based games is expected to go…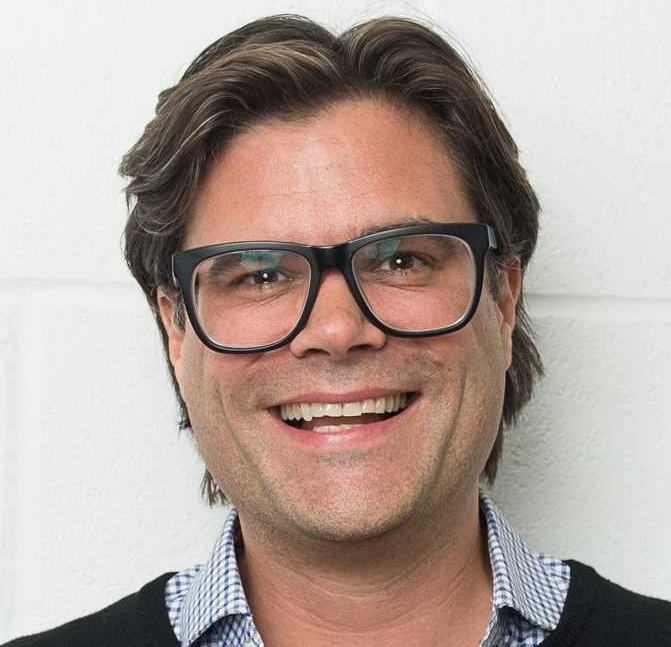 Lloyd Purser, COO at FunFair Games, examines the future viability of NFTs in gaming. With FunFair's 'Labs' development team working on its own NFT racing title (a non-gambling experience), Lloyd explains why he sees it as the responsibility of game content creators to embrace what possibilities the technology provides and applauds Evolution's Red Tiger for…
In September, Evolution's Red Tiger launched NFT Megaways, a six-reel slot game set in a crypto pixelated world designed to be familiar to those who have followed the rise of NFTs. At the heart of the game are CryptoPunks 914, 3008, 4701 and 8143 – characters created by Larva Labs and now owned by Evolution….