Tag Archives:
Pamunkey Indian Tribe
Virginia's Mayor Levar Stoney has confirmed that the city has issued a request for qualifications/proposals, launching a competitive process to bring a world-class resort casino to Richmond, subject to voter approval. The proposals are due to the city by February 22, 2021. At that time, the administration will begin the selection process, which will include…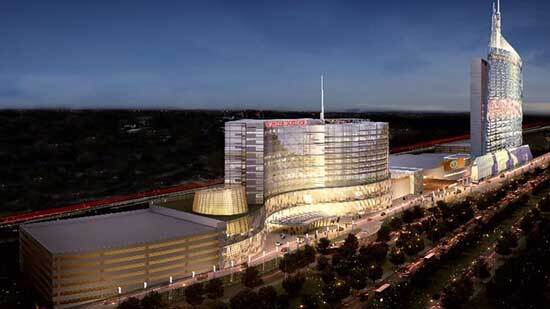 Norfolk residents voted yes for the Virginian city to become home to the Norfolk Resort & Casino with around 66 per cent saying 'yes.' The $500m Norfolk waterfront resort and casino will be built by the Pamunkey Indian Tribe on the Elizabeth River next to Harbor Park. They are partnering Tennessee billionaire investor Jon Yarbrough….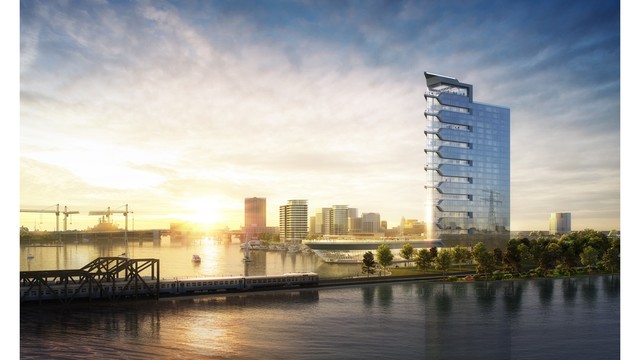 The Pamunkey Indian Tribe is making progress in its bid to build the first casino resort to Virginia with plans to develop a site in Norfolk, between Harbor Park and the nearby Amtrak station, into a river front casino. Mayor Kenny Alexander said: "Pamunkey Chief Robert Gray announced the intentions of his tribve to bring…