Tag Archives:
Point of Consumption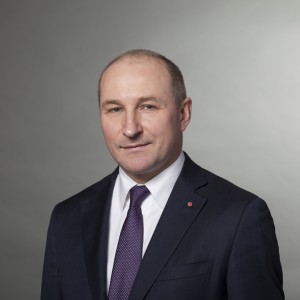 The Gibraltar Betting and Gaming Association (GBGA) has suffered a blow in its challenge to the Point of Consumption (PoC) tax in the UK with one highly appointed official in the European Court of Justice suggesting Gibraltar and the UK should be treated as one Member State. European Court of Justice Advocate General Maciej Szpunar…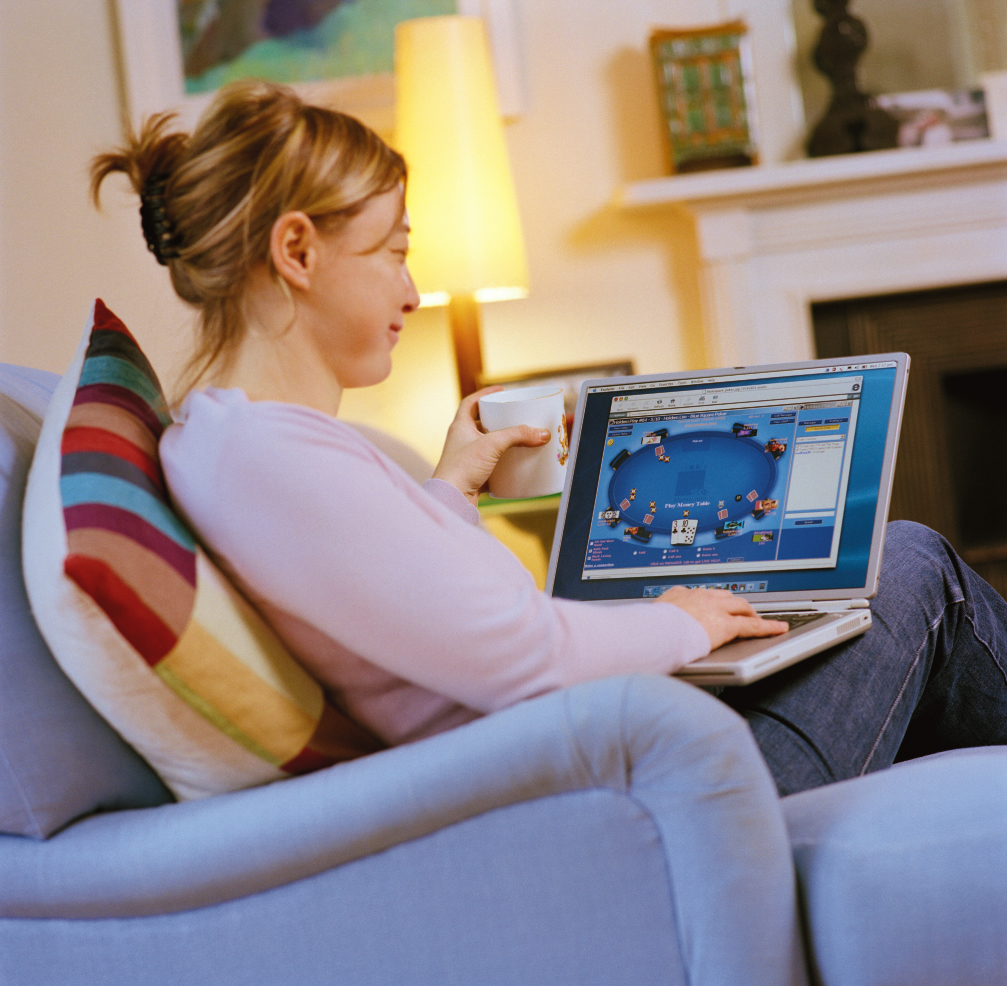 The UK's rules for General Betting Duty (GBD), Pool Betting Duty (PBD), and Remote Gaming Duty (RGD) changed from December 1 2014. The new rules affect the remote gambling industry who offer remote betting and gaming to UK consumers from outside the UK and UK land based betting business such as high street betting shop….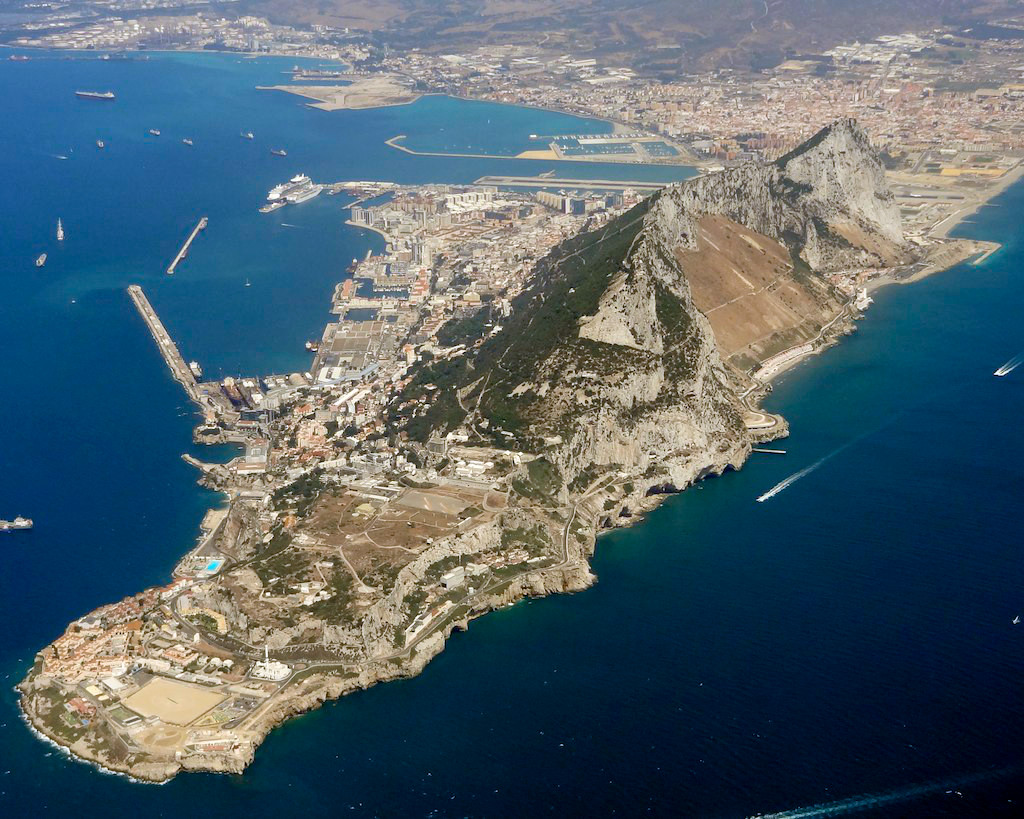 The UK's move towards a 'Point of Consumption' tax regime for online companies targeting British players has been described as 'a hammer blow' for the Gibraltar economy. Peter Howitt, Chief Executive of the Gibraltar Betting and Gaming Association has warned that changes to tax and new licensing requirements could even force Gibraltar-based companies to leave…