Tag Archives:
tablet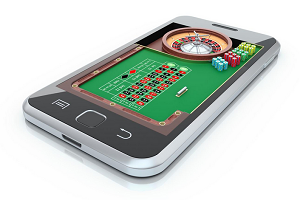 New data from Juniper Research has revealed that by 2019 worldwide revenues from tablet games will reach $13.3bn; a threefold rise on the 2014 figure of $3.6bn. The report highlights that growth will be fuelled by a number of key factors including improved storage capacity of devices, better graphical capabilities, increasing mobile broadband penetration and…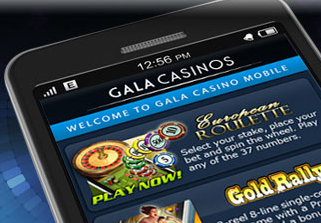 Playtech, the international designer, developer and licensor of software and services for the online, mobile, TV and land-based gaming industry, has launched a new and unique tablet offering for Gala Interactive. The solution is based on Playtech's Mobile Hub technology and is designed to provide players with a new and exciting user interface. The interface…
MTR Gaming Group has launched a mobile wagering application that will allow its customers to place bets using their smartphones and iPads.   The mobile gambling platform will allow racetrack customers who sign-up for an account to bet on live or simulcast racing while they are on property in specific areas of the track facility….