Tag Archives:
The BiG Sports Dinner
The BiG Foundation Sports Dinner, the only sports dinner in the Betting and Gambling industry, raised over £12,000 alone from the raffle and auction alone in its inaugural year. There were just under 250 attendees in attendance at the event. Richard Hogg, Director of BiG, said: "The responses both during and post event have been…
The BiG Sports Dinner taking place at The Dorchester on Wednesday, September 10, has got the support from more sponsors. Colossus Bets is to become the Auction Sponsor for the event, which will see some great sporting memorabilia auctioned off as well as providing a £2,000 pool bet donation. MyClubBetting has offered to be 'goody'…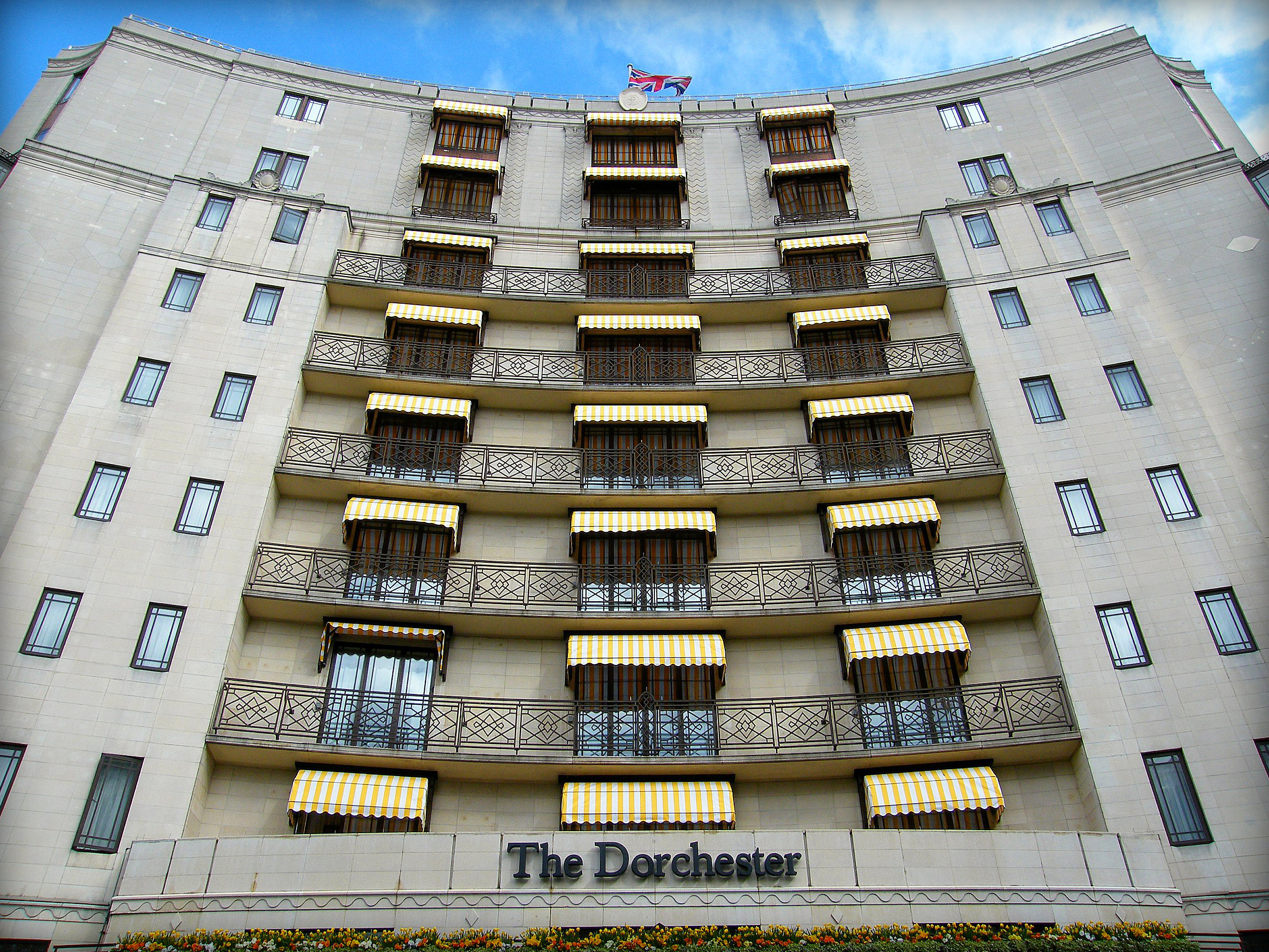 The BiG Foundation is pleased to announce the reception toward The BiG Sports Dinner on September 10 is exceeding expectation. Paddy Power commented that they were surprised by the level of ambition and support for an inaugural event by the Charity and are looking forward to attending the event at The Dorchester Hotel in London….