By
Lewis
- 2 January 2018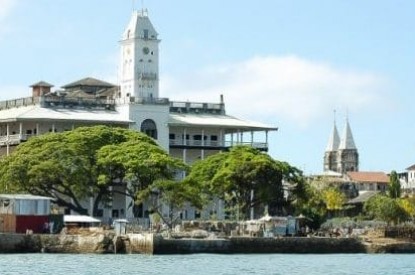 Taxes collected from gaming companies in Tanzania are expected to grow by 18 per cent in the financial 2017/18 due to an increase in the number of entities involved in the sub sector. The Gaming Board of Tanzania (GBT), the regulator for sports gaming, has projected growth from which the Tanzania Revenue Authority (TRA) could harvest Sh39 billion up from Sh33.6 billion collected in the last financial year.
The acting director general of GBT, James Mbalwe, said that the number of gaming companies had increased from five in past three years to 26, hailing such a trend as a huge growth. "We are optimistic of increased revenues as currently there are four foreign and local companies that have shown interest in Tanzania. All the processes have already been completed with only a few issues remaining to be ironed out. We're optimistic that in the next year they will begin their operations," he said.
Investors are now more interested in sports gaming than casinos due to online betting that has brought services closer to the player, he said, adding that in the last financial year revenues from sports betting hit Sh7.8 billion. Once a leader in the gaming sector, casinos brought in Sh400 million. However, Mr. Mbalwe was quick to add that casino gaming was also doing well in the market in spite of the rapid growth in sports betting.