By
Phil
- 8 March 2016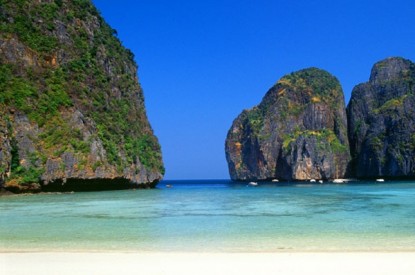 The introduction of casinos in Thailand could generated yearly tax revenues of over US$2.8bn to the country, according to research carried out by Rangsit University's College of Social Innovation.
The study showed that a foreigner-only casino sector would reach gaming tax of TH$100bn far quicker than Singapore which took three years.
Thailand and Brunei are two of the biggest Asian countries without legal casinos. Countries neighbouring Thailand are home to at least 120 legal casinos with the vast majority being in Cambodia and Laos.
The study was led by Sungsidh Piriyarangsan, the Dean of Rangsit University's College of Social Innovation. He gave his conclusion during a press conference. He claims a survey of 2,500 Thai residents found widespread support for casinos, particularly among middle-income earners.
The study also claimed that legalising casinos would increase Thailand's international tourism by up to 50 per cent.