By
Phil
- 14 December 2020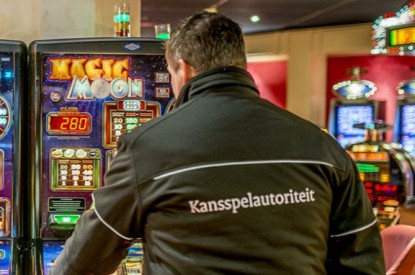 The Dutch Gaming Authority Kansspelautoriteit Ksa) has opened the online environment in which games of chance providers can test their connection to the Central Register of Exclusion of Gaming (Cruks).
All gaming casinos and slot machine arcades in the Netherlands that want to keep their license for offering games of chance must connect to Cruks, as will online gambling operators wishing to operate in the Dutch market.
In November a first test took place with a limited number of providers. The test environment is now being made available to all interested parties. Providers of land-based (physical) and online games of chance can register. This also applies to their (possible) suppliers.
Cruks stems from the Remote Gambling Act. Providers of risky games of chance (land-based and online) are expected to check whether a player is registered as of September 1, 2021, before a player wants to start playing. If so, the player should be denied access to the game selection.
Gaming casinos and gaming machine arcades need software that allows them to consult the central register upon entry of a player. The software can work through scanners, mobile scan apps and access control systems. There are suppliers who can install such a system and link it to the registry.
The Gaming Authority advises providers to combine the check in Cruks with the age check, which will soon also be mandatory.