By
Phil
- 5 September 2023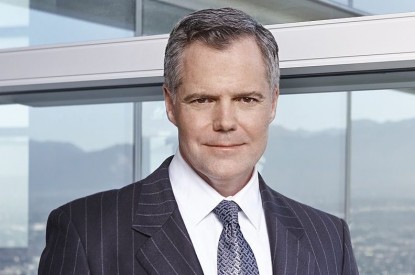 The United Arab Emirates has set up a federal entity to regulate commercial gaming with some big names from the US gaming sector with Kevin Mullally, formerly of the Missouri Gaming Commission, and Jim Murren, previously MGM Resorts Chairman set to lead it.
The General Commercial Gaming Regulatory Authority will create 'a socially responsible and well-regulated gaming environment, ensuring that all participants adhere to strict guidelines and comply with the highest standards. It will coordinate regulatory activities, manage licensing nationally and facilitate unlocking the economic potential of commercial gaming responsibly.'
The conservative Gulf region is set to embrace gaming with Wynn Resorts opening a US$3.9bn casino resort on Ras Al Khaimah.
Mr Murren will chair the newly created GCGRA while Kevin Mullally will be its Chief Executive.
Mr. Mullally said: "With my experienced colleagues, I look forward to establishing a robust regulatory body and framework for the UAE's lottery and gaming industry."
He was employed by Gaming Laboratories International for over 17 years.