By
Lewis
- 24 November 2020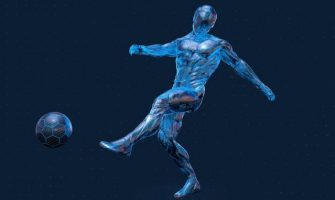 Sahara Games has rolled out a full omni-channel solution with Pronet Gaming. The offering, which made its debut in Uganda and will roll out shortly in Kenya and Nigeria, includes both new online sportsbook and casino as well as retail platforms that feature their own UI and UX.
Colin McDonagh, Pronet Gaming's Chief Sales Officer, said the launch would provide the brand with a unique offering in a number of important markets and would throw down the gauntlet to its rivals.
He added: "Sahara Games now has an online and retail platform that will take them past the competition and give them a solid, dependable base upon which to create significant commercial growth.
"As an operator it is so important to not only have all of the modern tools and products at your disposal but to be able them to showcase them in your own unique way. We are really looking forward to delivering this for them."
Jeff Halloran, CEO of Sahara Games, commented: "Many platform providers don't understand the African market and wonder why players don't engage, so we were careful to choose a solution that provided the features they want and adapted to their demands.
"We assessed dozens of platforms and chose to partner with Pronet Gaming primarily because they understood the flexibility we required. Thanks to their platform, we plan to offer creative features to the African market that have never been seen before."