By
Phil
- 15 September 2020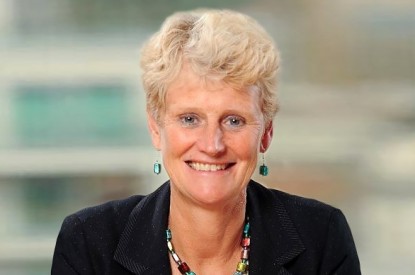 Brigid Simmonds, Chairman of the Betting and Gaming Council, has said that betting shops will only survive on the high street 'through a mixture of central Government support and intervention and local leadership.'
Whilst welcoming the inquiry by the Communities and Local Government Select Committee into supporting high streets after Covid 19, she believes there is more work for the government to do.
"The latest footfall data shows that visitors to our main shopping thoroughfares are still less than a quarter of pre-pandemic levels," she said. "With the UK economy officially in recession, it is absolutely vital that our politicians leave no stone unturned in their attempts to save the high street, because they are vital community hubs as well as major contributors to the Treasury. We have some 6,900 betting shops across the UK employing around 40,000 people, each of them paying taxes to fund the public services on which we all rely. Research undertaken before Covid struck found that 82 per cent of betting shop customers visited one at least once a week, and that 89 percent of those customers went on to visit other shops on the high street. That is real money going into the pockets of shopkeepers the length breadth of the country, helping to build up and maintain local economies. At a time of national crisis, their contribution is more important than ever."
"The Select Committee inquiry will need to look at business rates, which have been due for fundamental review for some years," she advised. "This summer has also seen an important debate on high rents and intractable landlords, which is another area the committee members should look at. But everyone has a role to play in this. Our casinos – which employ 14,000 people and paid £1.3bn in tax in the last three years – opened in mid-August, but with no international visitors, trading has been slow. Nightclubs and many music venues remain closed. So not only will central government have to think about what help they can still offer, local communities and local government will need to do so too. For local authorities, it will be reaching out to those in their communities who have the skills and the energy to bring together retailers and operators to make changes to the high street. Because if nothing happens, many leisure businesses will not survive this autumn and our high streets will become ghost towns.
She concluded: "The committee's recommendations need to be hard hitting and courageous. When hospitality, leisure and tourism – including our betting shops and casinos – make such a vital contribution to the UK economy, their needs must be at the forefront of our economic recovery."