By
Phil
- 20 July 2022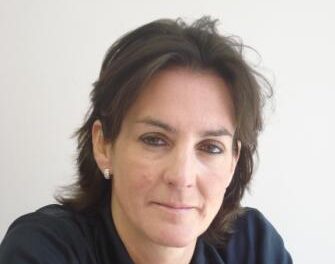 GambleAware, the UK's leading charity working to reduce gambling harms, has voiced its concerns about delays to the Government's gambling white paper due to the change in Prime Minister.
Zoë Osmond, Chief Executive, GambleAware said: "We are deeply concerned by the risk of further delays to the gambling White Paper. Failure to act now puts more people at risk of gambling harms and only exacerbates what is an increasingly serious public health issue. We are concerned that the combination of the growing cost of living, ongoing impact of the pandemic and rise of online gambling may be creating a perfect storm, meaning more people are at risk of suffering gambling harm.
"We, and other third sector organisations need a committed and consistent approach to funding. This would ensure future certainty and stability to provide support and treatment, prevent further gambling harm and make more people aware of the risks of gambling."
Millions of people experience gambling harms and each year GambleAware enables thousands of people to access free, confidential support services through the National Gambling Treatment Service.