By
Phil
- 5 May 2020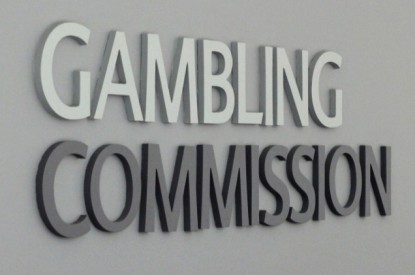 Following its consultation launched in December 2019, and a previous Government-led consultation, the Gambling Commission is today providing further updates on the next steps regarding changes to limits and guidance around society lotteries.
From 29 July 2020, limits on the size of society lotteries will be raised in line with recent Government legislation. This will mean the limit of individual draw proceeds will rise to £5m from £4m. The annual aggregate limit proceeds will increase to £50m, up from £10m, and the maximum individual prize will rise to £500,000 from £400,000, provided that the lottery proceeds reach the new maximum individual draw level
New requirements and guidance will be put in place to provide clear, transparent and easily accessible information to consumers on how much is returned to the good causes and what good causes they're supporting, how much is spent on prizes, how much is spent on expenses, the process around the awarding of grants, the way in which winners are determined and prizes allocated, the potential prizes available, and the likelihood of winning a prize.
Sarah Gardner, executive director at the Gambling Commission said: "This consultation has strengthened several important aspects of our licence conditions and codes of practice which apply to society lotteries. It is critical that consumers have information available to them to help make fully informed decisions about whether to participate in lotteries. These changes will make sure that consumers have access to that information, and the key areas which they and wider stakeholders told us were important to them."