By
Phil
- 6 September 2018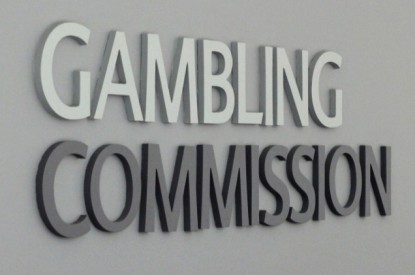 The Gambling Commission has today published the latest combined Health Survey, which outlines participation, at-risk gambling and problem gambling rates across Great Britain.
The data, drawn from field research carried out in 2016, shows that the rate of problem gambling across Britain was 0.7 per cent.
Tim Miller, Executive Director at the Gambling Commission said: "The Health Survey, along with all of our evidence and data, indicates that the problem gambling rate in Great Britain is stable. However, we want to see a sustained and significant reduction in the levels of problem gambling and will continue to drive the industry to build momentum towards this goal.
"Understanding the level of problem gambling is an important part of making gambling safer, but what this data won't show is the extent of the harm someone may be experiencing, or the wider impact upon their families and their communities."
Tim adds: "That is why, together with our expert advisers the Responsible Gambling Strategy Board, we recently published a ground-breaking approach to understanding the full range of harms gambling can have on society."
This work, alongside the recently published research programme marks an important step in informing the direction of the next National Responsible Gambling Strategy, which will launch in April 2019.