By
Lewis
- 20 October 2020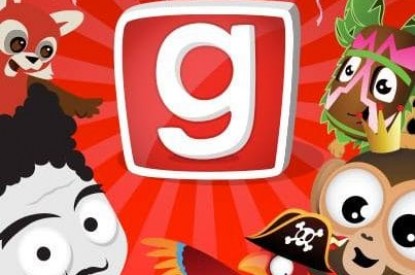 Gamesys Group has reported strong performance in the third quarter of 2020 with total revenues increasing by 31 per cent to £190m compared to Q3 2019 on a proforma basis.
Revenues in percentage terms increased by high double-digits in Asia and there was solid performance in the UK. In Europe, Spain continued to make progress and the US has maintained good momentum with double-digit top line growth.
During Q3, 'Monopoly Casino' in Spain proved to be one of the most successful new brand initiatives in the history of the group. In the UK, 'Rainbow Riches Casino' delivered significant growth since its launch. The launch of Intercasino – a second brand into Japan – has helped underpin the ongoing performance of Gamesys Asian-facing operations.
The group has stated that it has made a good start to Q4 and, although it is still early in the period, trends are broadly in line with those experienced in the first nine months of FY 2020.
Lee Fenton, Chief Executive Officer, Gamesys Group plc, commented: "We have performed extremely well during Q3, with strong organic revenue growth, an increasing active customer base, and solid progress made across both our core and growth markets globally.
"Despite the challenges of COVID-19, our workforce is providing seamless business continuity as most of them continue to function remotely in line with guidance. We also remain focused on player protection, with an emphasis on proactive engagement and the promotion of responsible gambling tools.
"Looking ahead, our portfolio of established and trusted brands, complete ownership of our technology platforms and a strong balance sheet, underpin our ability to thrive in the long term."