By
Phil
- 11 June 2014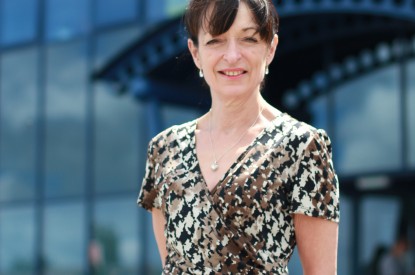 Gaming Publishing is delighted to announce the appointment of Alison Dronfield as Sales Executive as of June 9, 2014.
She will be responsible for advertising sales across the complete portfolio of printed and digital products currently distributed by Gaming Publishing under the G3 brand.
Alison has worked as a sales executive for over 19 years, with over eight years spent working upon gaming industry titles, Coinslot, Betting Business and Casino Review, and also has experience promoting conference and exhibition events.
"I'm thrilled that Alison has joined the Gaming Publishing team," commented John Slattery, Sales Director. "The growth of the company, with the expansion of our range of digital content, has meant that to appoint someone with Alison's experience is a huge bonus for Gaming Publishing. Her industry knowledge and vast experience in sales will be a major asset to our business."
"I'm delighted to join the team and looking forward to working with G3's clients across each of the diverse products currently offered by Gaming Publishing," said Alison.
Gaming Publishing's list of titles includes the international monthly Global Games and Gaming magazine (G3); the G3i digital magazine available via App from the iOS; Android and Blackberry World stores; G3Newswire website; G3-247.com website and the recently launched G3Newswire App.