By
Phil
- 10 November 2014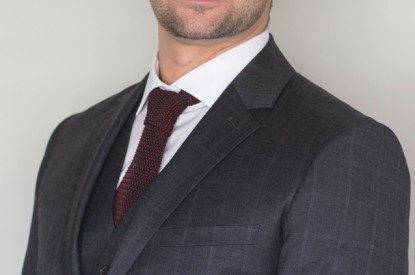 Clarion Events, the organisers behind London's ICE Totally Gaming exhibition, has unveiled a new movie trailer for ICE 2015 designed by Cinebop based on the creative theme of 'Discover.'
Since launching in May 2014, has harnessed the power of animation, video and special effects to make cinematic movie trailers for a number of major international companies.
Cinebop Founder & Director Jonathan Shine explains the production process and creative thinking behind the 'Voyages Extraordinaires' invite.
"It's an engaging experience designed to give viewers a taste of Jules Verne's Voyages Extraordinaires, the creative theme behind ICE 2015. We've bought the idea to life with one of our signature dynamic invitations, using digital animation, high definition video and immersive audio to create a captivating movie trailer that takes us on a voyage of discovery and invites viewers to register for the exhibition. I would also describe it as a statement that sets the ICE brand apart from static print and other digital media invitations."
The theme of the campaign takes inspiration from some of Jules Verne's most recognised novels; Around the World in 80 Days, 20,000 leagues Under the Sea, Journey to the Centre of the Earth, and From the Earth to the Moon.
Mr Shine added: "We wanted to pay homage to Verne's inspiring imagination by creating a variety of worlds, each incorporating elements from these novels, and take the viewer on a wondrous, playful and epic visual journey. This in itself reflects the nature of the ICE exhibition, where innovation, creativity and new technology merge under the umbrella of one event providing visitors with a chance to discover the unexpected. We'd like to think we've embraced the brief in its entirety and delivered an epic invitation that's going to drive registration and generate publicity for the upcoming event. By embracing such a creative approach, exploring new marketing opportunities such as Cinebop, and delivering an experience that captivates their audience, Clarion's campaign for ICE 2015 is sure to make the expo stand out from the crowd."