By
Phil
- 19 July 2018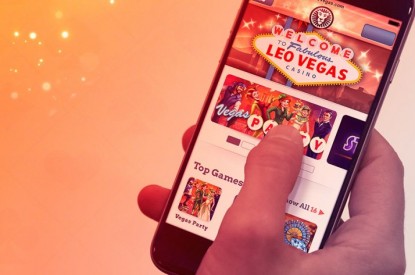 LeoVegas is the latest company to choose the Wag.io software to manage their compliance with laws set out by the Advertising Standards Authority and the UK Gambling Commission.
As pressure from the 'Campaign for Fairer Gambling' continues to mount, iGaming companies are looking for ways to ensure they meet all compliance requirements and guard themselves against the risk of large fines that result in case of a breach.
LeoVegas understands the need for increased scrutiny in their operations. The award-winning Swedish firm is the fastest growing mobile gaming company and a market leader in mobile casinos. Matthew Curmi, a sales and compliance executive for LeoVegas Gaming, says that they chose the app because it makes it easy for the company to "to constantly monitor and review the ads and marketing materials our affiliates are using." He added, "While our goal is to be fully compliant, when an error is found, we can use the app to rapidly reach out to our affiliates about making an immediate correction."
Roo Wright, CEO and founder of Wag.io, has worked in affiliate marketing and online gaming industry for 15 years. He created Wag.io to streamline affiliate programs. "Our clients use Wag.io for compliance, as well as to find and manage new opportunities."
Specifically, Wag.io enables clients to manage affiliates with a CRM built specifically for that task, identify new opportunities with new and existing affiliates, monitor affiliate activity, including deals and promotional materials and generate communication and activity reports and automatically create a paper trail.
An added benefit of Wag.io is that it helps brands manage GDPR compliance relative to affiliate management.