By
Phil
- 22 March 2022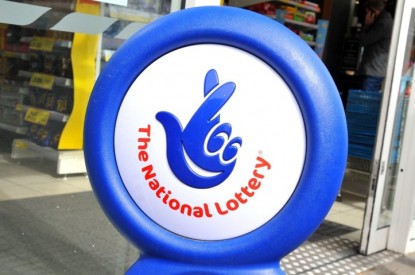 The Gambling Commission has imposed a financial penalty on Camelot UK Limited for failures linked to its mobile lottery app.
All £3.15m of the fine will be paid by the current National Lottery operator to good causes following a Commission investigation into three failures which negatively impacted consumers.
The first failure related to the National Lottery mobile app informing up to 20,000 players that their winning draw-based ticket was a non-winner when they scanned the ticket with the device's QR scanner between November 2016 to September 2020.
The second failure involved 22,210 players who purchased a single draw-based ticket through the app being charged for and receiving two tickets. All of those players have been identified and either refunded for the duplicated wager or where duplicate wagers were winners, these were honoured as such on a duplicate basis.
The third failure related to the app sending out marketing messages to app users who had either self-excluded through Gamstop or had been identified by Camelot as showing signs of gambling harm. While marketing messages were sent out, none of the 65,400 players were subsequently permitted by the app to purchase a National Lottery product.
Details of the failures are published in the Commission's Decision Notice.
Andrew Rhodes, Gambling Commission Chief Executive, said: "We are reassured that Camelot has taken steps to make sure that their National Lottery app is fit for purpose.
"However we must caution Camelot that any failings on their duties will be met with consequences. Today's announcement reinforces that any operator failing to comply with their licence requirements will be investigated by the Commission and we will not hesitate to issue fines if requirements are breached."
The Gambling Commission recently named Allwyn Entertainment as its Preferred Applicant for the fourth National Lottery licence in the UK.