By
Lewis
- 30 June 2016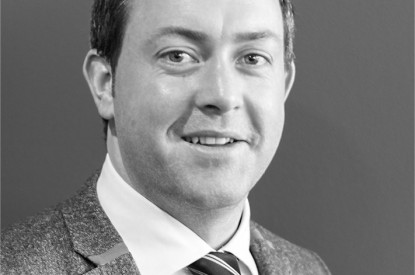 The Independent Operators Association has announced a new structure, which will take it into a new era, while confirming its position as the number one independent national operator.
The IOA is a UK-wide group of 14 owner-managed operating companies that are dedicated to boosting the machine income of its customers.
Jonathan Powell of Select Gaming (pictured) will become the new Managing Director, supported by Greg Wood of Essex Leisure as IT Director and Nick Rudd of Bob Rudd as Marketing Director. Chris Harrison takes on another senior role within the IOA and a Commercial Manager will be appointed shortly.
Jonathan Powell commented: "I'm delighted to be able to take the IOA forward into a new exciting potentially digital era. We are currently in a strong position in the marketplace and have plans in place to both strengthen and grow."
In the upcoming weeks the IOA will also announce a rebrand with a new logo and marketing material designed to highlight the fact that the second generation is taking the company forward. The IOA will also shortly be unveiling some new product ranges, as well as new supply agreements with major manufacturers.