By
Lewis
- 2 September 2021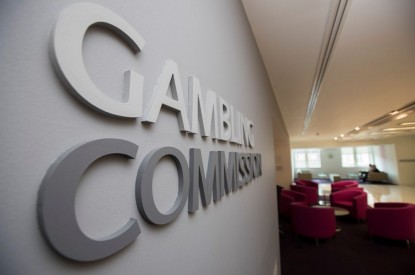 Marcus Boyle has been appointed as the new Chair of the Gambling Commission by Secretary of State for Digital, Culture, Media and Sport, The Rt Hon Oliver Dowden MP.
The appointment is for a term of five years which commences in September 2021. Mr. Boyle takes over from Bill Moyes whose five-year term in the role comes to an end this month.
Commenting on Marcus Boyle's appointment as the new chair of the Gambling Commission, BGC chairman Brigid Simmonds said: "I would like to congratulate Marcus Boyle and warmly welcome him to his new role.
"As part of our continued commitment to ever higher standards on safer gambling, the BGC will continue to work with the Gambling Commission, as well as with the Government on their evidence-led Gambling Review. I would also like to thank Marcus's predecessor Bill Moyes for working with us over the last two years and wish him well for the future."