By
Phil
- 16 October 2018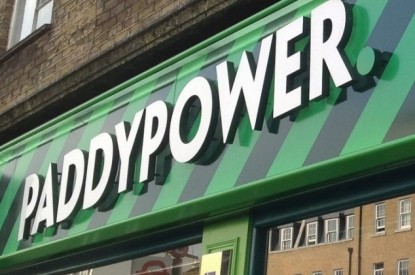 A Gambling Commission investigation has revealed that Paddy Power Betfair (PPB) failed to adequately interact with customers who were displaying signs of problem gambling and failed to adequately carry out anti-money laundering checks.
Two of the customers were using PPB's betting exchange and a further three were gambling using the operator's online presence and retail premises.
Richard Watson, Gambling Commission Executive Director, said: "As a result of Paddy Power Betfair's failings significant amounts of stolen money flowed through their exchange and this is simply not acceptable. Operators have a duty to all of their customers to seek to prevent the proceeds of crime from being used in gambling.
"These failings all stem from one simple principle – operators must know their customer. If they know their customer and ask the right questions then they place themselves in a strong position to meet their anti-money laundering and social responsibility obligations."