By
Phil
- 21 December 2020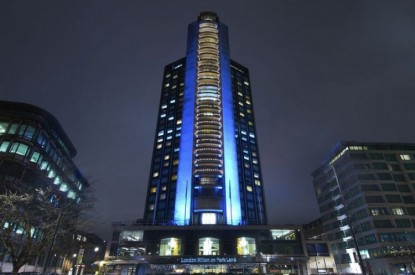 Silverbond Enterprises, which runs Park Lane Club London, the Mayfair casino that recently had its licence revoked by the British Gambling Commission, has denied having any links to entrepreneur Vasilijis Melniks, who bought Silverbond in 2014.
The UKGC said it revoked the licence pending investigation due to a 'change in corporate control' and due to 'its unsatisfactory history in providing information requested.'
Helen Venn, the Gambling Commission's Executive Director, said: "We revoked this licence because we are not satisfied as to the source of funds (SOF) used to acquire and support the Licensee at the time of the change of corporate control or to whom future profits of the Licensee would be paid. We also identified concerns with the suitability of the new controller because of its unsatisfactory history in providing information requested as part of our enquiries."
Debbie Dunn, Compliance Director for Silverbond, said the 'recent decision from the Gambling Commission is strongly contested' by the company.
"Following the sale of the company in 2018 Mr Melniks is no longer a shareholder nor a director of the company so we are unable to comment on his affairs," she explained to the London press.
A legal loophole means Silverbond Enterprises does not need to identify its new owner. Last year Silverbond Enterprises was fined £1.8m due to money laundering failings.