By
Phil
- 29 August 2018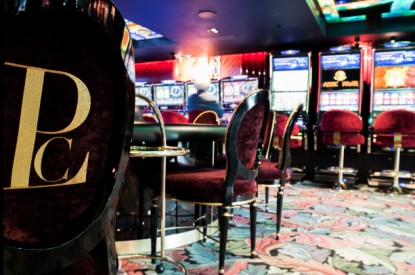 Park Lane Club, one of London's most prestigious casinos, has had a licence review forced on it by the Gambling Commission, following the Ukrainian Prosecutor General's Office's seizure of its owner Silverbond Enterprises' assets in a Ukrainian money laundering scandal.
The casino is owned by Latvian businessman Vasilijs Melniks through his Silverbond Enterprises company whose assets were taken over by Ukrainian authorities at the start of August. The UK gambling Commission said last Wednesday that it would now be reviewing the casino's licence.
Mr. Melniks is under investigation for money laundering the sum of €54m as part of a deal with Ukrainian state-owned energy company Naftogaz.
The Park Lane Club, which is housed in the Hilton Hotel Park Lane, opened in 2014. It generated revenue of nearly £25m and impressive EBITDA of £5.5m.
The on-going investigations in the Ukraine could now leave a question mark over the 'fit and proper' person ruling for casino ownership.