By
Phil
- 17 November 2016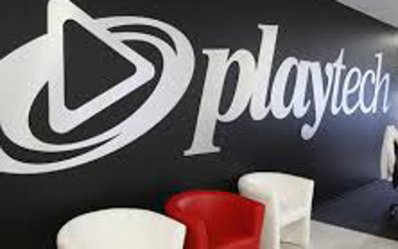 Playtech is buying a majority shareholding of 70 per cent in Consolidated Financial Holdings for US$43.4m.
The remaining 30 per cent of the company will be subject to a put and call option exercisable in 2019, with the consideration to be based on CFH's earnings at the end of 2018. The total consideration will be capped at US$120m.
Consolidated Financial Holdings offers a straight-through processing brokerage service which provides retail brokers multi-asset execution, prime brokerage services, liquidity and complementary risk management tools.
The deal supports Playtech's aim to create a business-to-business financial software offering and will provide a significant growth opportunity for CFH by providing it with access to Playtech's greater scale and financial strength.
Ron Hoffman, Chief Executive of Playtech's Financials division said: "The acquisition of CFH will strengthen Playtech's offering in the B2B market of financial trading and provide the foundation for future acquisitions as well as to become one of the only businesses to offer proprietary, dedicated B2C and B2B platforms to clients."