By
William
- 12 July 2022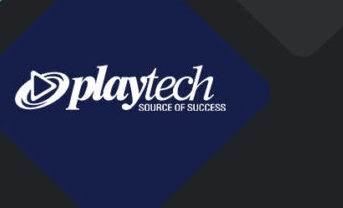 Playtech has completed its all-cash sale of its financial trading division, Finalto, to Gopher Investments for $250m.
The completion of the Transaction is a significant step in Playtech's stated strategy to simplify the group and to focus on its technology led offering as a pureplay business in the high growth B2B and B2C gambling markets.
The sale proceeds will be used to repay the outstanding balance on its revolving credit facility with the remainder of proceeds used for general corporate purposes.
Playtech and Finalto have dedicated completion of the transaction to Neil Offord, formerly CFO of Finalto and, latterly, a senior member of Playtech's executive team.
The final consideration is subject to a completion accounts adjustment of up to US$25m in either direction, which is determined by the financial performance of Finalto from January 2021 to completion.
The current expectation is that there will be an adjustment resulting in a lowering of the net consideration in the range of $15-20m. This adjustment will be finalised post completion in accordance with the actual completion accounts in line with the sale and purchase agreement.
Completion of the transaction has triggered payment of a break fee of $8.8m which Playtech is required to pay to the consortium that had previously agreed to acquire Finalto.