By
Phil
- 5 July 2023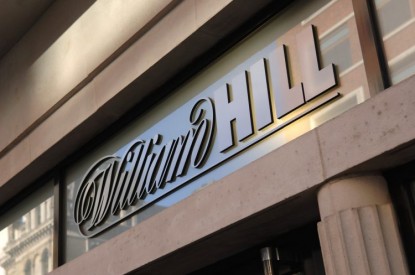 UK betting operator William Hill reported flat revenue in 2022, falling by 0.5 per cent to £1.24bn with a fall in the company's online division boosted by land-based retail betting.
Retail betting increased by three per cent to £514.2m in 2022, following the lock downs of 2021, whilst William Hill's UK online business dropped by 19 per cent to £509.1m, which the operator says was due to the resurgence of land-based retail and the introduction of more stringent customer safety checks.
William Hill's international business dropped by 23 per cent to £212m in 2022, due in part to its exit from the Dutch market.
Operating loss came in at £31m although the group reported a profit of £168.4m, with a drop in marketing expenses of 30.5 per cent to £151.1m and reduced operating expense of 6.7 per cent to £583.5m. 
888 completed its deal to buy William Hill in July 2022 for £1.95bn leading to an increase in legal costs from £99.4m to £148.7m. The company is planning to switch the business to a single technology platform.