By
Phil
- 18 August 2014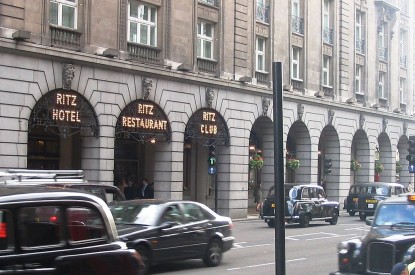 London's Ritz Casino has won a court case forcing Noora Abdullah Mahawish Al-Daher to pay £1m plus interest from a gambling debt she owed.
The judge ruled it was significant that she and another family member accumulated losses of £3m in Las Vegas just a few months later.
Mrs Al-Daher, wife of the foreign minister of Oman, only paid half of her £2m total to the Ritz with cheques written on April 3 2012 dishonoured.
She claimed that the casino had been 'under a duty of care' knowing she was a problem gambler.
High court deputy judge Seys Llewellyn QC said though there was no legal authority that backed up her case and ruled in favour of the casino 'in the sum of £1m, as claimed.'
"I hold that there was no unlawful giving of credit to Mrs Al-Daher," he said. "In my judgment authority does not support such a duty. She would have been eager and inclined to gamble at other casinos thereafter, and very probably during her stay in London during the days or weeks after 3 April 2012. It is striking that she and her family gambled away $5m in Las Vegas in June some two to three months later."