By
Phil
- 20 October 2014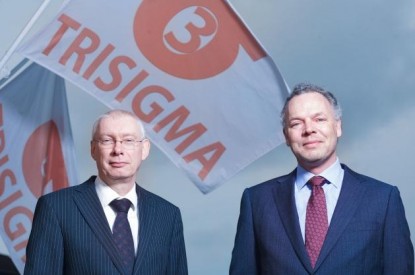 The UK Gambling Commission has approved Trisigma B.V. as a test house for the complete range of UK gambling categories.
This follows successful completion of the two stage approval process which involved satisfying the Commission's integrity and independence checks and successfully obtaining ISO 17025 accreditation to cover the scope of the Commission's technical standards and specifications from an internationally recognized accreditation body.
As such Trisigma is able to test compliance against the Commission's technical standards for remote gambling systems and gambling software and the complete list of gaming machines, including server networked and downloadable gaming, wireless gaming, cashless gaming systems and Linked Progressive gaming machines. The Trisigma test labs have extensive international accredited and recognized facilities for testing and approval of online and land based gaming systems.
Founders Rob Hubregtse and Frank Otte are excited with this great achievement, in extending its pleasant and efficient compliance services to the market for UK gaming products.