By
Phil
- 10 January 2017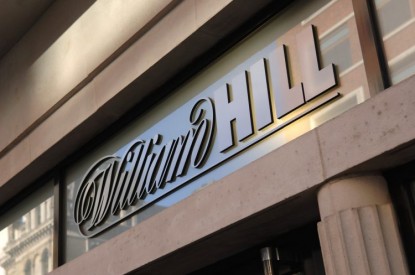 William Hill has warned investors to expect a drop in results due to 'unfavourable' sports results.
in the nine weeks since the trading statement on 14 November 2016, wagering trends continued in line with those previously reported.
However, gross win margins were below expectations, in large part due to unfavourable football and horseracing results impacting the sector during December.
As a result, the Group's full-year operating profit for 2016 was c£260m, at the bottom end of our guided £260-280m range.
Philip Bowcock, Interim CEO, commented: "Importantly, the improvements we saw in wagering in Online and Australia in the second half have continued in recent weeks. However, all four divisions saw customer-friendly results at the back end of the year, which translated into profits being c£20m below our prior expectations. With key underlying trends continuing to be positive, the recent run of sporting results have not changed our confidence in a better performance in 2017."
The 2016 final results will be announced on Friday, 24 February 2017.