By
Phil
- 22 March 2019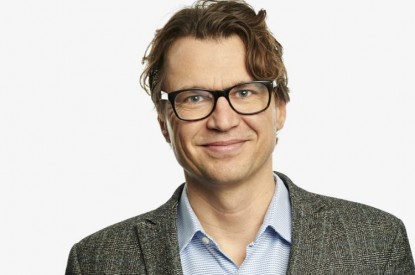 Zeal Network delivered strong results in 2018 with billings and revenue grew for the third consecutive year. Billings were up six per cent to €296.3m while revenue increased 15 per cent to €154.8m.
The company had a record number of new registered customers with 614,000 new registered customers representing a 49 per cent increase on the previous year. The cost per lead in the lottery betting business reduced by 42 per cent in 2018. Zeal was the first foreign lottery operator to be awarded a licence in the Czech Republic.
Jonas Mattsson, CFO, ZEAL, said: "Zeal delivered a very strong performance in 2018. We reduced our financial risk, improved our cost structure and increased the efficiency of our marketing – delivering a record number of new customers and excellent financial results. We achieved this while also preparing to adapt for the future as we initiated our plan to reunite with Lotto24 – a strategic move that protects our core business, reduces shareholder risk, and creates strong platform for growth. This, combined with our excellent financial performance makes Zeal a highly attractive long-term investment proposition."
Building on the progress made in 2017, Zeal continued to lay the groundwork for its international diversification. During the year, it became the first foreign lottery operator to be awarded a licence in the Czech Republic and acquired its third and fourth stakes in external lottery-related start-ups, Wshful and The Dream Makers.
In November 2018, Zeal announced its intention to reunite with Germany's largest digital lottery broker, Lotto24, and transform its core German business model to locally-licensed digital lottery brokerage. ZEAL shareholders approved the all-share transaction in January 2019 and, to date, nearly 74 per cent of Lotto24 shareholders have accepted Zeal's offer. Completion is anticipated in May 2019.
Dr. Helmut Becker, CEO, ZEAL, said: "2018 was a pivotal year for Zeal. We delivered excellent financial results, continued to lay the groundwork for international diversification, and made ourselves more efficient. Through our plan to acquire and reunite with Lotto24 we created a sustainable growth path for our core German business. Online penetration in the global lottery market remains low and the opportunity is as exciting as ever. I believe we have positioned Zeal exceptionally well for the future and the sector's digital shift."
Caption: Dr. Helmut Becker