By
Phil
- 24 March 2022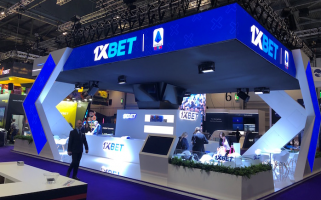 1xBet, one of the world's leading bookmaker and technology companies, headquartered in Cyprus, has announced it will donate €1,000,000 to charities and relief organisations in response to the growing humanitarian emergency in Ukraine.
In addition to this commitment, 1xBet is continuing to offer full support to its hundreds of employees in Ukraine and will continue to do so for the long term. It is doing everything it can to ensure both they and their families are safe and secure.
A spokesperson for 1xBet said: "We are deeply saddened by the crisis in Ukraine and hope for a peaceful resolution to be reached as soon as possible. We have many employees in the country, whose safety and wellbeing are our most pressing priority, and we will do everything in our power to help them and their loved ones. In addition, we hope the pledge we have announced today will ensure the provision of urgent practical support to the many other Ukrainians. Our thoughts and prayers remain with the millions of people in the country at this very difficult time."
Further details regarding the €1m pledge will be announced in due course.