By
James
- 6 February 2023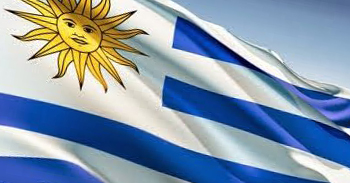 Talking with local radio the undersecretary of Tourism, Remo Monzeglio, has criticised the continued delays over the granting of a casino licence in the city of Carmelo located in south-western Uruguay. Monzeglio described the process thus far as "tragicomic."
"It has been one obstacle after another," Monzeglio said, and commented that he had decided "not to go to Carmelo anymore for this issue", because he believed that those living there had to, "ask themselves if they really want to move forward" with the project.
The government announced that it would tender the Casino Carmelo in Colonia del Sacramento at the end of July as a five-star hotel and casino. The new owners would renovate the state owned property into a five star hotel in return for the license to operate a casino on the premises. However local lawmakers have raised concerns over its impact on wildlife and the site has been declared as a local heritage site by the local municipality.
In addition there is increasing speculation that the tender has been delayed due to the upcoming debate over Uruguay's online gambling laws. In November 2021 Uruguay's Executive branch sent a bill to the senate that would permit both state run and privately run casinos to offer online casino games. The bill, signed by President Lacalle Pou, would give the General Directorate of Casinos of the Ministry of Economy and Finance authority to run online casino games, and gives the Executive branch permission to authorize private companies that already operate casinos as well as future license holder's permission to offer online casino games.
According to local press the tender was on standby awaiting the debate on the issue but this has been delayed. If casinos are allowed to offer online gambling as well then the value of the casino licence could increase significantly.