By
Phil
- 15 February 2021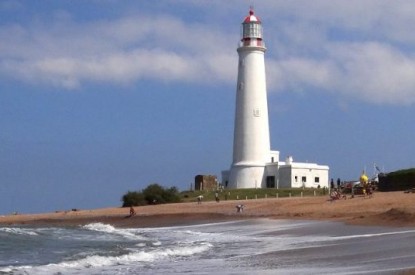 The Ministry of Tourism in Uruguay has now opened its second call to tender for a five-star hotel casino located between the towns of La Paloma and Chu on the Rocha coast on the border with Brazil.
The announcement was made at a press conference attended by Minister Germán Cardoso and the Mayor of Rocha, Alejo Umpiérrez. The tender was first made in September last year with any companies who put forward projects last time around, which was scuppered by the pandemic, awarded five points in the scoring system.
Mr. Cardoso said: "There will be a period of 90 days in which the interested groups can present themselves to the Ministry of Tourism with their different projects for this vast area. These will be studied by a technical team. Rocha has been waiting for many years. It has been shipwrecked.
Mayor Umpiérrez added: "Sometimes crises are opportunities. Rocha does not try to imitate any other tourist destination, but to sell its product, the Rocha product with all its profile and identity, but at a high-class level. The investors will really define the best place for their business."