By
James
- 10 January 2023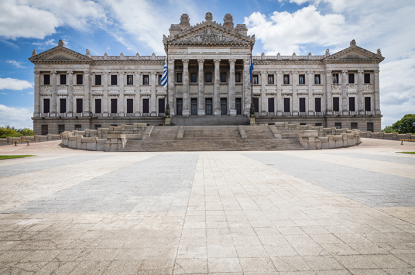 The Secretary of the Presidency of Uruguay has announced the construction of a new US$22m hotel and casino in the city of Paysandú.  The venture, funded by Argentine investors, is scheduled to open next year. The announcement was made by the Secretary of the Presidency of Uruguay, Álvaro Delgado, together with the mayor of Paysandú, Nicolás Olivera. The terms and conditions for the casino tender, which will be operated privately, will be announced shortly according to the mayor.
Nicolás Olivera announced the news via twitter, noting that the project aimed to "boost tourism in our region."
The news comes after the Uruguayan executive branch received favourable reports from the Ministries of Economy and Finance and Tourism regarding the project.
"We have been working with this investor group for more than a year, but the defining factor was the signal from the national government," said Nicolás Olivera, who emphasized "the speed and seriousness with which this issue was taken, and with the certainty that the decree of the President has given it.
"It was the only chance we had for a venture of this nature to establish itself in Paysandú," said the Mayor. "This is not an announcement that now we will have to go looking for investors, but that there is a private initiative that was presented, and is approved, with a group of people who are willing and have the money to invest in Paysandú,"