By
Lewis
- 22 December 2020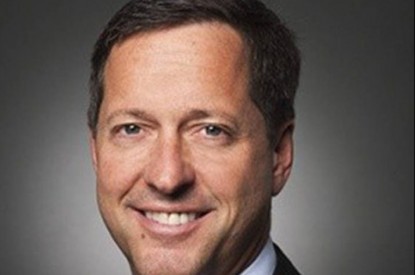 Bill Miller, President & CEO of the American Gaming Association, has hailed an 'important step' in Congress passing bipartisan legislation to support American and businesses struggling during the pandemic.
"After months of legislative gridlock, it is encouraging that leaders were able to set aside their partisan differences to deliver some much-needed relief before the end of the year," Mr. Miller said.
The compromise legislation includes an expansion of the CARES Act Employee Retention Tax Credit, extension of Coronavirus Relief Fund availability for tribes to December 31, 2021, and restoration of full deductibility for business meals in 2021 and 2022.
AGA's CEO added: "Clearly, much work remains to be done in Congress to urgently address the many economic challenges facing our nation and our industry. The gaming industry has been especially hard hit by the pandemic, but through it all, we have met each challenge with resilience.
"By investing heavily in health and safety protocols and working together to responsibly reopen, we have helped lead our nation's economic recovery while keeping our communities safe.
"Moreover, our outsized economic impact in communities across the country—supporting nearly two million American jobs, providing critical tax revenue, and serving as vital economic engines—means our continued recovery is essential to the recovery of our nation.
Mr. Miller explained that the AGA is engaged with the incoming Biden administration and leadership for the 117th Congress to quickly advance new measures that will provide additional tax relief to save gaming jobs and alleviate costs, liability protections to advance responsible reopening, incentives for reviving travel and tourism, and further support for tribal nations.
"These measures will set up our industry—and the broader economy—for what will be a resurgent spring and summer in the coming year as COVID-19 vaccines become broadly available," he concluded.